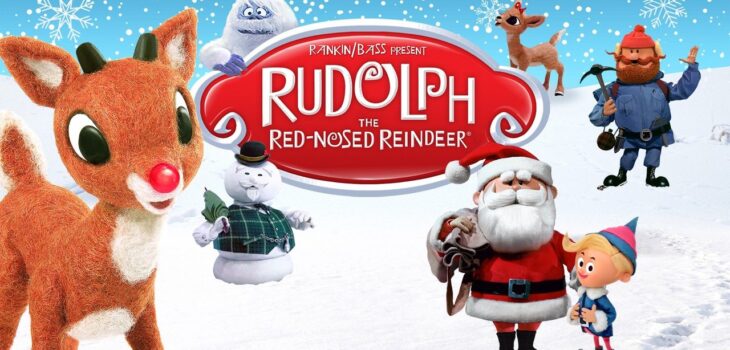 Rudolph the Red Nose Reindeer was first broadcast on Dec 6th 1964 and has been aired every year since making it longest continuously running Christmas TV special.
The Christmas Stop Motion animated television special was based on the Johnny Marks 1939 song "Rudolph the Red-Nosed Reindeer" and most parts were voiced by Canadian Actors except for Burl Ives role as Sam the Snowman.
Interesting Facts –
The 1960s production team had no idea of the value of the original stop-motion puppets and most were not preserved however in 2005 the original young Rudolph and Santa puppets showed up on the Antique roadshow. I am sure to the absolute delight of the appraiser! Watch the segment and feel the pain when you hear how other were destroyed by being placed in a hot attic! The original puppets had been loved and had signs of damage but still appraised between $8000 to $10000.
In 2005, a vintage toy collector purchased the puppets and had them restored to their former glory and sold again in 2020 for $368,000 and donated to the Center for Puppetry Arts in Atlanta Georgia.
This is an interesting tale of how pop culturally significant items were once ignored but are now starting to be appreciated and recognized for the societal impact value. The original 1970s Star Wars movie models have a similar story- What are Today's Pop Culture treasures?