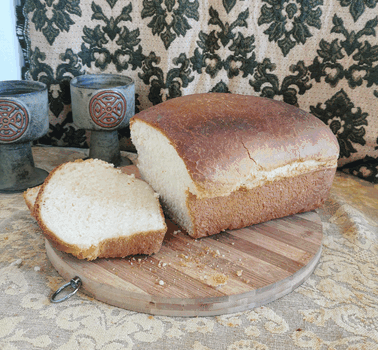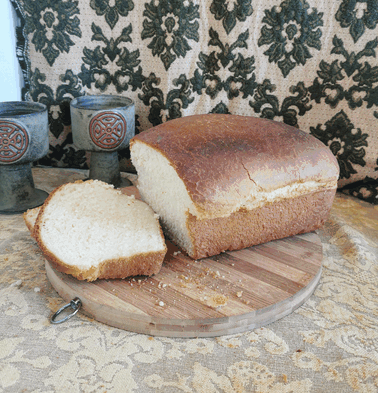 This is a old family recipe which is our version of brioche. It is a lovely sweet bread which can be shaped into loaves, cinnamon bread or rolls.
Ingredients
1 cup of milk
3 Tbsp of butter
1 yeast package
1/2 cup warm water
2 eggs
3 Tbsp sugar
1 tsp salt
3-4 cups of flour
Method
Dissolve yeast in 1/2 cup lukewarm water with 1 tsp sugar. Set aside to proof
Scald milk by gently heating it then add butter until melted
Beat 2 eggs in a bowl with sugar and salt. Add this to cool milk then add yeast.
Add flour in small portions and knead either by hand or mixer. The exact amount of flour will vary slightly but the aim is a smooth elastic dough, like a baby's bottom. If using a mixer, a sign the dough is ready when it comes away from the side. Kneading bread is something that takes practice so don't worry if it doesn't come easily. No one is perfect at first!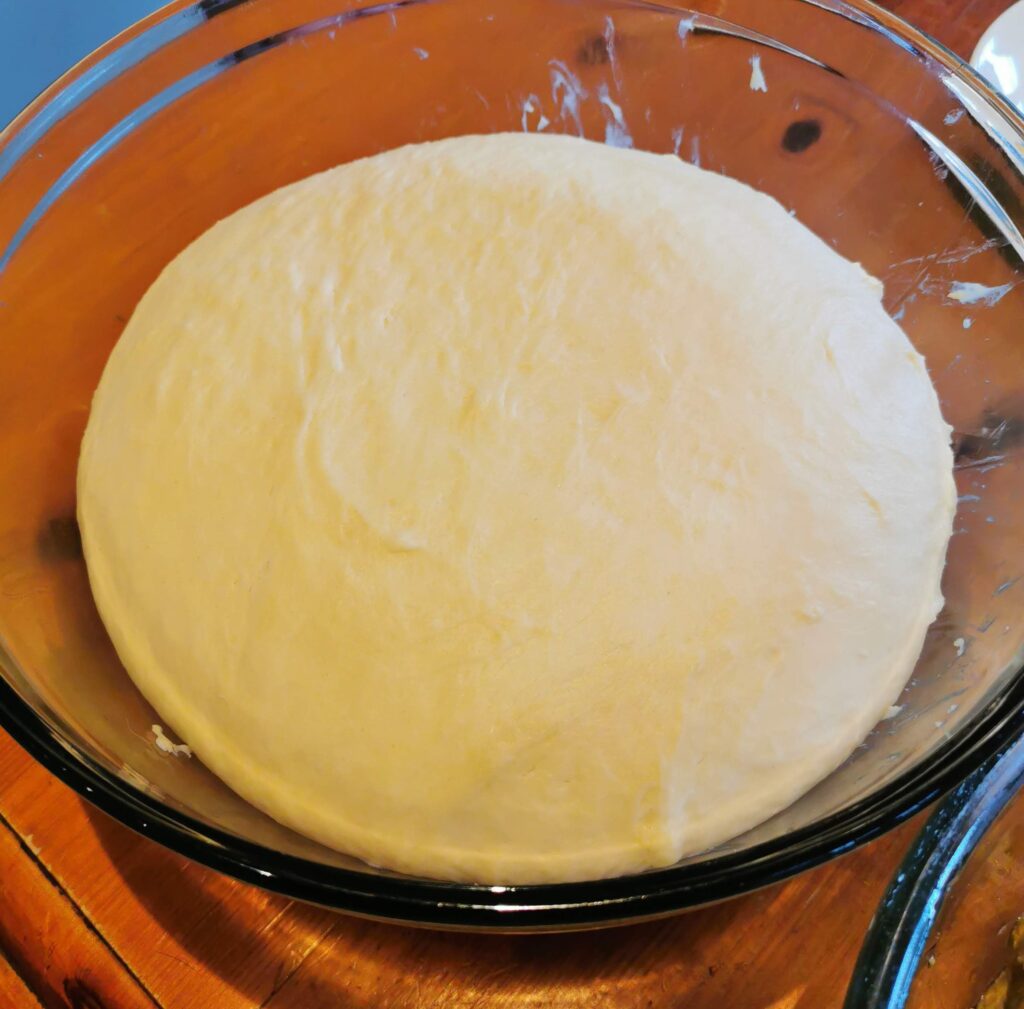 Once kneaded, set the dough aside in a warm area to let it rise. It's ready when the dough size has doubled, then punch it down and shape it a loaf or rolls. Let rise a second time until loaf size.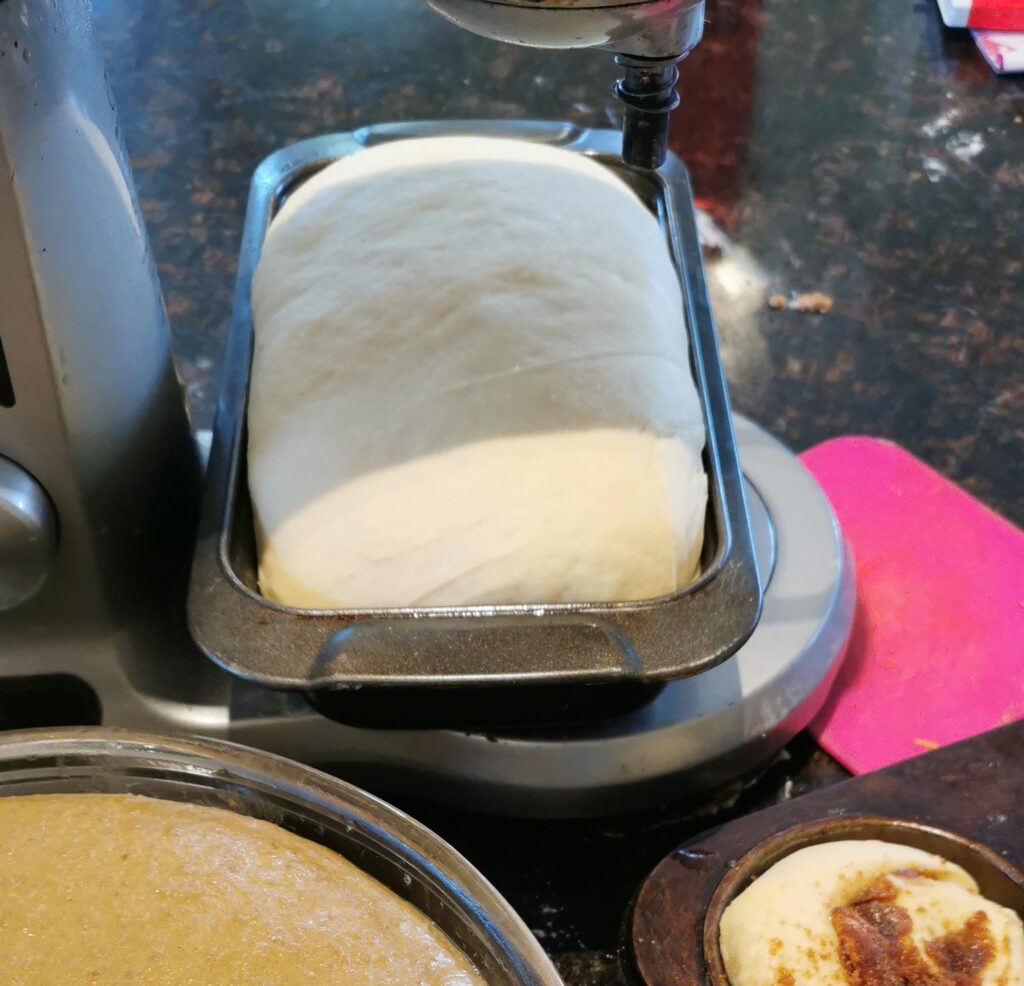 Cook in 180 C oven for 30-35 mins. To be honest, I hate setting a time because cooking will depend on the size of loaf or shape. Just watch it and when it is golden and springs back it's ready.