We love all things quirky and vintage!
All our items are second hand, it's sustainable and good for the environment. Why buy new, when there are so many cool unique gifts out there already!
Shop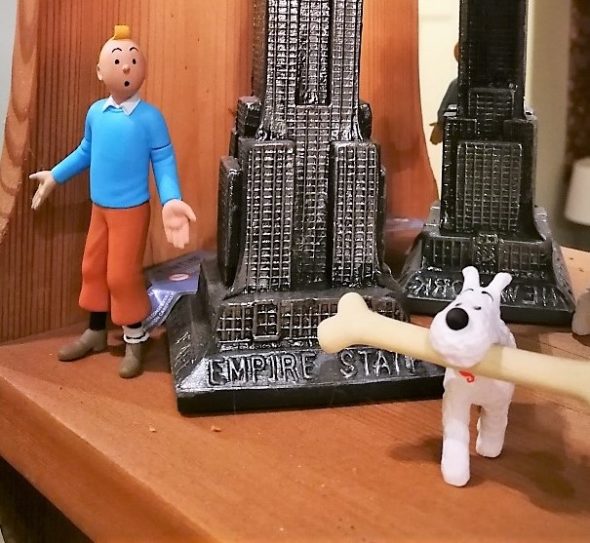 Covid 19- Update
Please enjoy our website, we have lots of new treasures to add and help with your vintage fix. Please note that with the lockdown, delivery will be delayed until it's over.