We love all things quirky and vintage!
All our items are second hand, it's sustainable and good for the environment. Why buy new, when there are so many cool unique gifts out there already!
Great Gift Ideas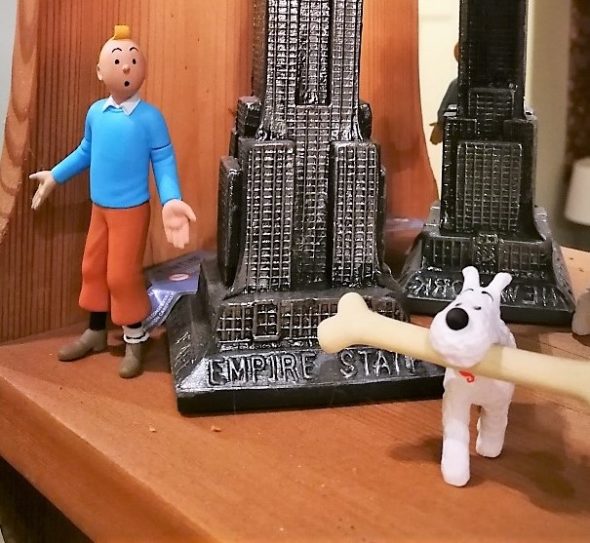 Shop
We love treasure hunting! Click on the photos to see what we found and learn about  them in more depth.
We buy Retro Goods
if you are downsizing or just rearranging – contact us
Contact us
If you want to view products, we are located in Devonport. Visitors welcome!
Email :
Address :
Devonport, Auckland
New Zealand