Sometimes it's fun to combine objects to see what they make. This was a mummy troll and a vintage Agee special jar. This reminds me of what you might see in a  mad scientist's lab. To buy go to our Vintage store.
Last halloween, I was browsing thru an op shop and came across some porcelain dolls . Sorry to all of those who love porcelain dolls but  I kind of find them scary so went with it and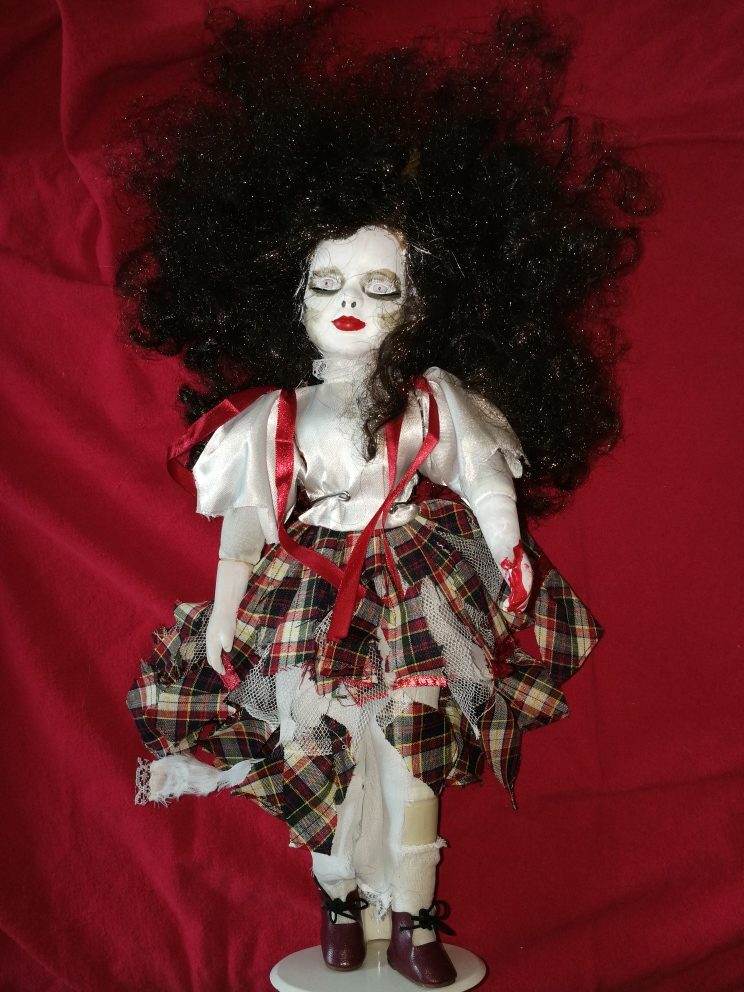 created zombie dolls! To find out how create your own monsters and more creepy Halloween fun!
Check out my other crazy combinations at our Curios and Collectables.